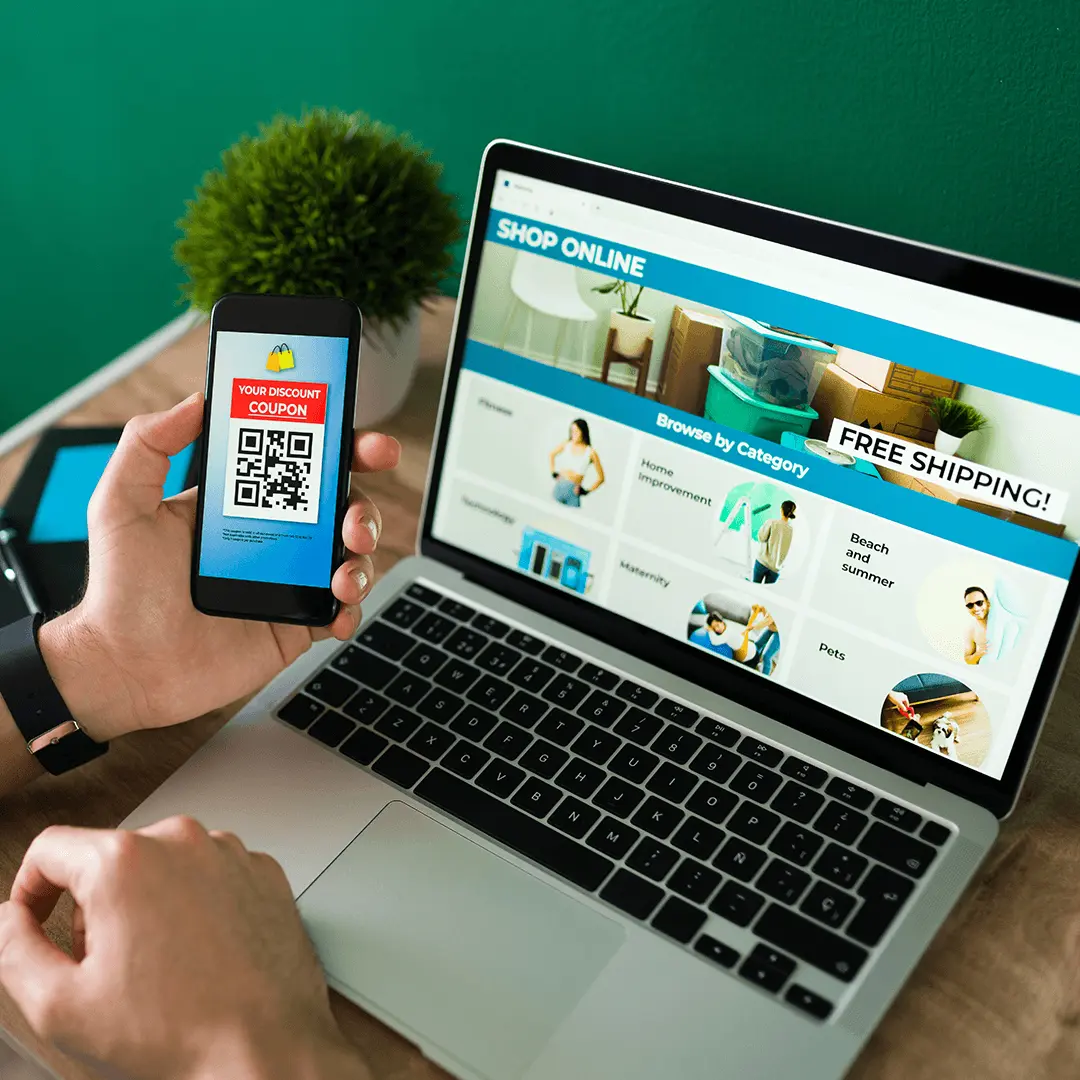 ERP stands for "enterprise resource planning." ERP is a category of software designed to help businesses automate key types of data. This can include data such as shipping, tracking, orders, customers, items, and inventory that are all linked to independent systems. These can include everything from product planning and inventory management to accounting and human resources. An ERP is a critical element in ecommerce and many organizations use an ERP to run their entire business.
With ecommerce we have access to internet shopping, online stock trading, bond transactions, and the ability to download and sell software, documents, graphics, music, and more. Thousands of businesses use ecommerce for business-to-business (B2B) transactions. ERP integration comes with many benefits, such as reducing manual entry tasks, adjusting inventory or sales, and saving time and energy.
ERP can be easily integrated with a Product Information Management (PIM) system to provide customers with a seamless ecommerce experience. This is essential for building a strong and profitable ecommerce business.
Importance of ERP integration
Minimizes manual and labor-intensive processes
Improves inventory knowledge and control
Reduces the cost through automating product data
Instant and exact inventory updates to online storefronts
ERP integration helps in the following factors:
Financials
Order processing
Sales and marketing
Human resources
Manufacturing
Supply chain management
Customer relationship management
Business Intelligence
Here are six of the most common benefits of connecting ecommerce with ERP software through integration.
Benefits of ERP Integration with an ecommerce:
Reduce Manual Entry to Save Time and Improve Accuracy
Accurate and intuitive product classification is extremely important to ensure that consumers find what they are looking for as quickly as possible. Product attributes that are relevant to product categories make it faster for customers to find the product they are looking for in a large catalog. Merchants need to have a single source of accuracy and in most cases, it is the ERP system which may feed data, not just to ecommerce but to other sales channels as well. To achieve this, product-related data like categories, product attributes, and digital assets are saved in the ERP system.
Having a robust integration that reads data feeds in real-time for new or updated products is extremely important in ensuring that all channels replicate the same data and accuracy.
Reduces Data Redundancy, Human Involvement, and Error
Through ecommerce integration with an ERP system, orders placed on a website are automatically transferred to an ERP system in real-time without manual and error-prone duplicate data entry. It is fast, consistent, and error-free.
Reduce Inventory Cost with Updated Sales Information
All the information about web sales should appear in an ERP system. Based on these web transactions, ERP item inventory will also be updated. Thus, with up-to-date inventory and sales information, an ERP user can properly plan purchases, and reduce inventory costs.
Better Customer Service
With current and correct product information, inventory availability in real-time, and order tracking information automatically updated in both the ecommerce and ERP systems, sales and service staff will have the tools and information they need to provide a fantastic customer experience.
Automated Customer Updates
Beyond helping to keep track of information, an ERP for retail businesses lets customers stay up to date on the status of their orders. When customer updates are automated, internal customer service teams can focus their energy elsewhere. Staff can be more efficient by reducing inbound calls that are now handled automatically.
Increases Internal Productivity
Integrated systems play a vital role in streamlining several business processes. This has helped lessen the involvement of human resources in the organization. The web sales orders are integrated into an ERP system in real-time, helping a back-office ERP user to track the order instantly for further processing. Thus, integration reduces the order fulfillment cycle.